WE ARE THE HOME OF
HIGH FANTASY
Welcome to the world of
High Fantasy.
The original High Fantasy role playing game was written in the 70's.  In the late 80's and early 90's, when role-playing games where emerging in literature, the High Fantasy series of books were made available by the second largest role-playing publisher in the world. It has been thirty years, but the author has agreed to bring his world back in the form of three new lines of books ready for publication. These publications include a new line of traditional novels, interactive novels, and series for young adults. At this site we are preparing videos, blogs, and online media to assist agents and publishers in the promotion of our books.
WE ARE BACK!
We are currently offering three new books!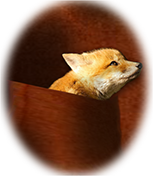 The World of High Fantasy role playing games brought to life as a fantasy novel.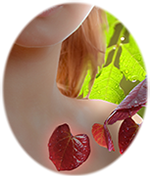 Same High Fantasy World appropriately written for young readers.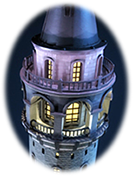 A new experience in reading where you take control of the main character and make all the decisions yourself.